Hello there ! I'm Mitsu, a french artist living in Canada.
I'm in love with Japanese art, culture, video games, mangas, anime… and fooooood & Mocha 😀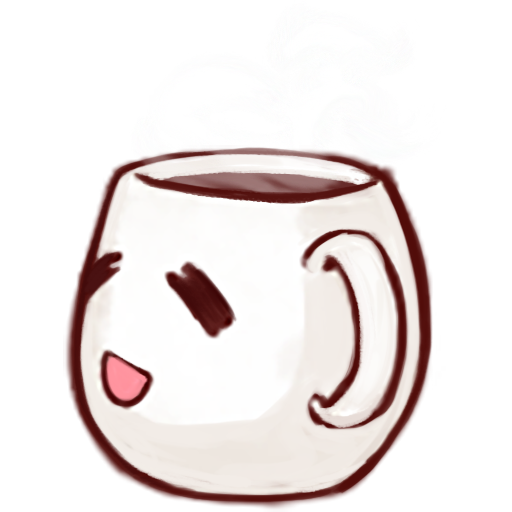 For many years now, I've been an Art Director and Lead Concept artist for the video game and film industry. As much as this job is rich and fulfilling, it also keeps me away from my personal projects. Since 2019 I've taken more time drawing my own projects, and thanks to the support of many online, I would love to continue!
I 'm willing to connect and share with the community my years of experience as an artist and a trainer to help those who needs it, while I'm producing more of what I have at heart.
You can support me on PATREON
Mitsu.
---