COMMISSION PROCESS
Read this page and understand the terms of service
Get in touch with me through Twitter DM or Discord
Fill out the appropriate form below
Wait for your commission to be complete ! It can take a while so be patient
---
---
TERMS OF SERVICE
✦ Commissions are for personal use only unless discussed otherwise. Please let me know before I confirm the commission if you intend to use the artwork for commercial use as that will incur a higher fee.
✦ You are free to print the illustration for personal use only.
You cannot transform, edit the illustration or remove my signature. No sales are possible, I keep the rights regarding selling, copyright and distribution rights for the illustrations.
✦ Refunds are allowed to be requested if commission has not been started. No refunds otherwise.
✦ Payment will be via Paypal invoice and at least 50% must be received upfront. The remaining 50% must be paid before the illustration is about to be delivered in HD.

✦ Prices are in USD.
✦ Pricing (and the amount of Crystanimas) may evolve with time, availability / my skill level
✦ I am allowed to post the artworks on my social media / Patreon unless discussed, will incur additional privacy fee. I reserve the right to stream the process (at twitch.tv/mitsuart or on youtube) unless otherwise discussed.
✦ ​Generally the commission will take from a few days to a month and a half depending on how long my queue is and how complex your request/character(s) are.
✦ You will receive a full resolution PNG digital file. No physical item will be delivered.
✦ Credits : you can publish your illustration on social networks; crediting / sharing is highly appreciated if you do
✦ I am allowed to decline any commission requests. Generally this will be due to my schedule, or if it doesn't fit with my expectations or what i'm confident to do well enough.
(Before requesting a commission , please keep in mind that I really like having freedom for all my illustrations, keeping my style, the pose I'd like, framing etc.)
---
NOTES
✔ Subjects I am confident with: girls, fantasy, (kemono/nekomimi, witch, etc…), NSFW sexy or erotic, warm colors, magic, organic environments (forest).
​
✦ Original Characters (with or without references), accessories, weapons and armors, etc. will cost more. Please contact me before hand.
PRICING
---
CHARACTER
✦ Character render : «detailed color»
✦ Background with plain or fading color
✦ BONUS : 1 simple NSFW variation possible
Half-body: 780 $
Full-body: 1000 $
---
FULL ILLUSTRATION
✦ Character render : «detailed color»
✦ Items or More complex background with a « painting » render
✦ BONUS : 1 simple NSFW variation possible
Full Illustration : ~ $1200 – $2500+
Depends on details and complexity (ex : number of characters, character design complexity, accessories, background elements, etc…)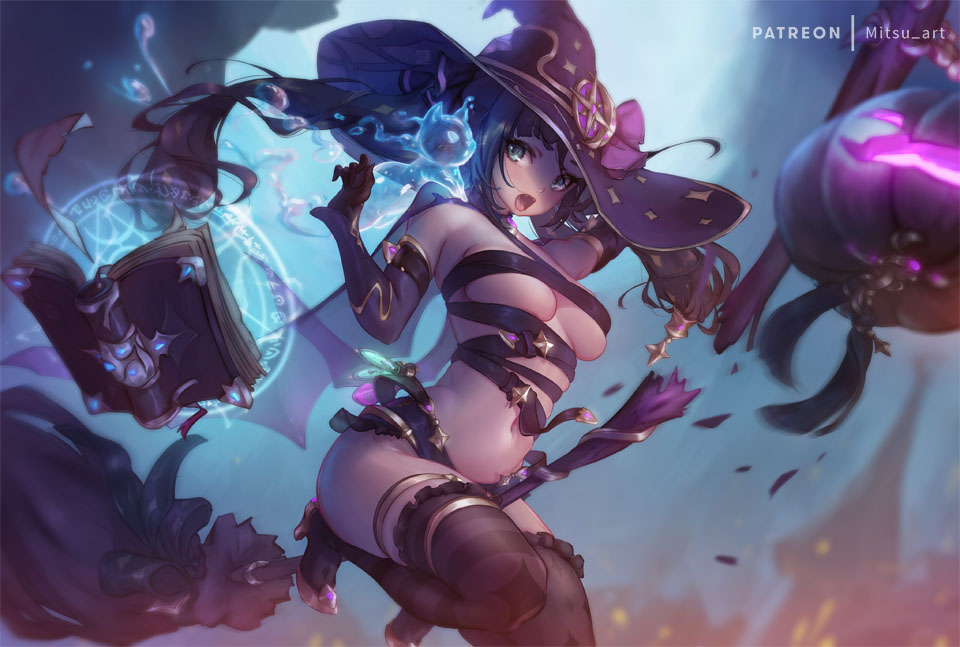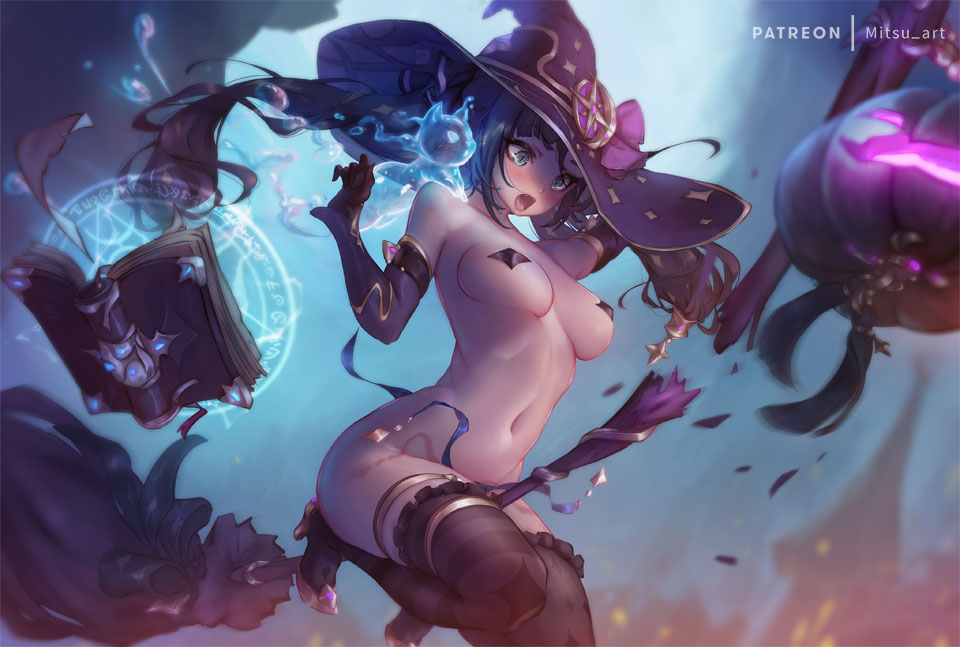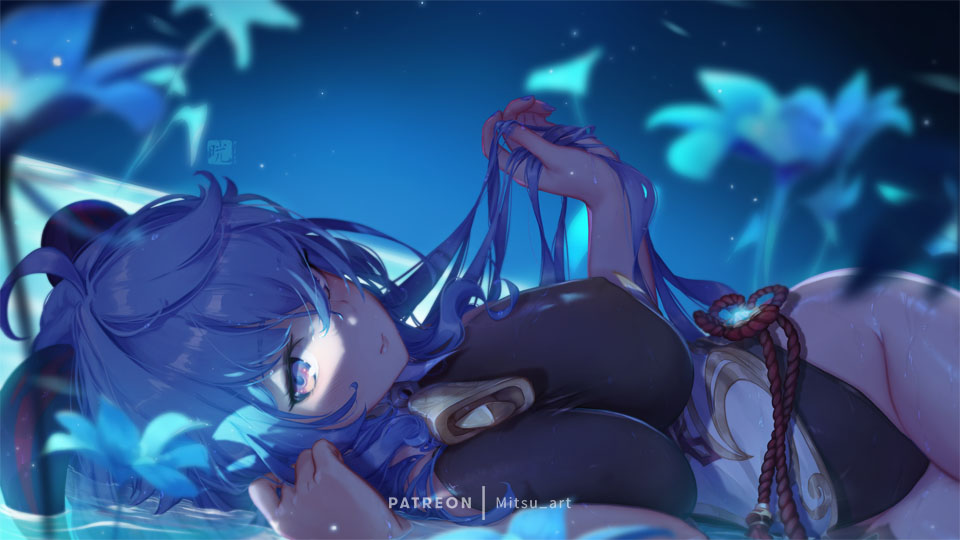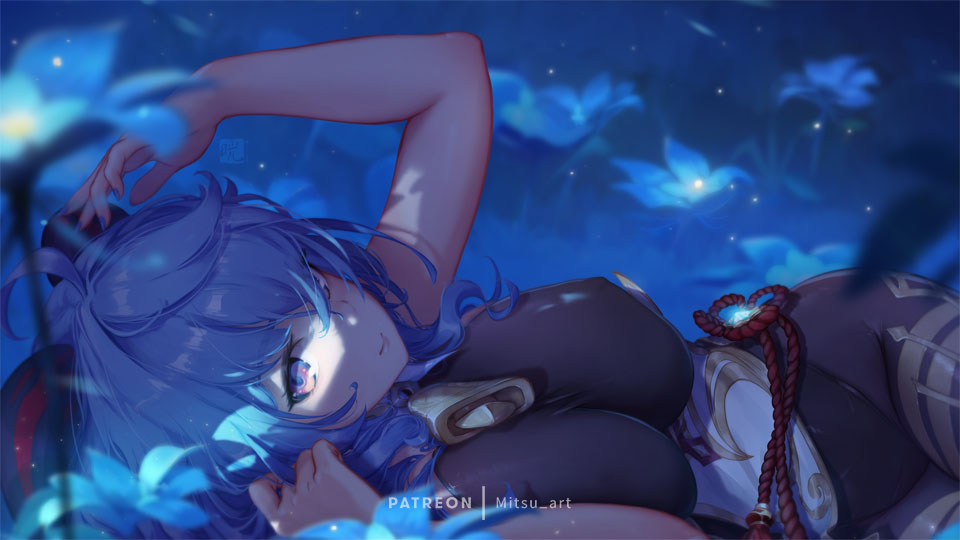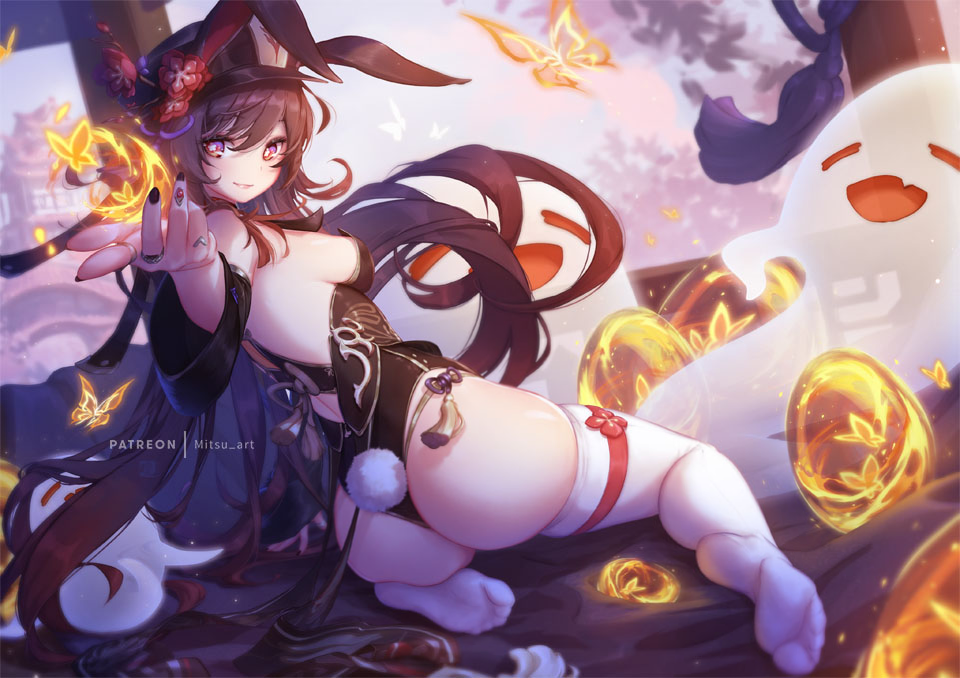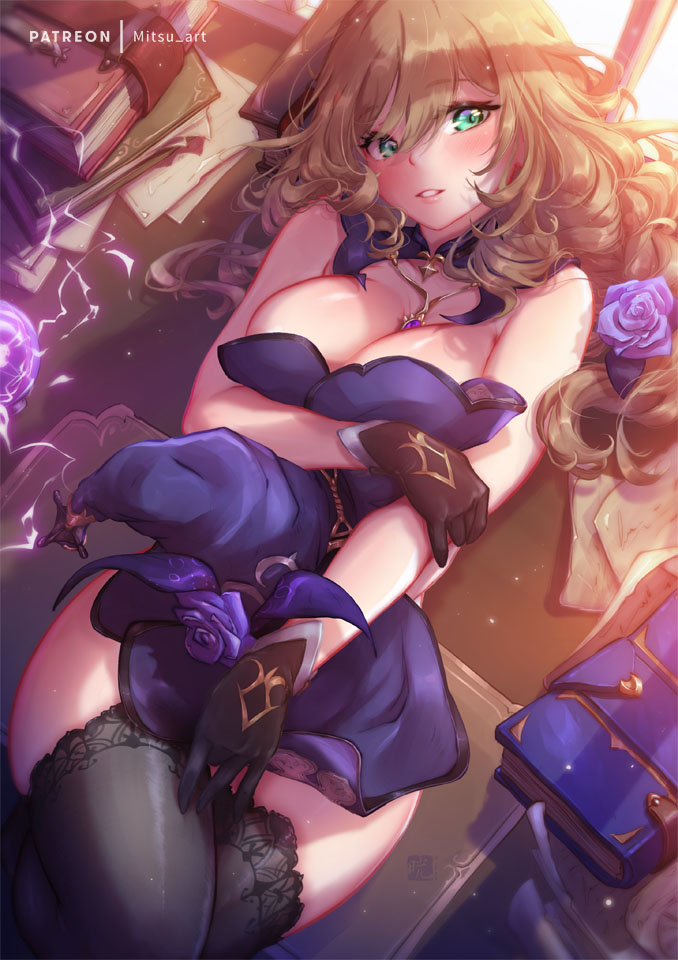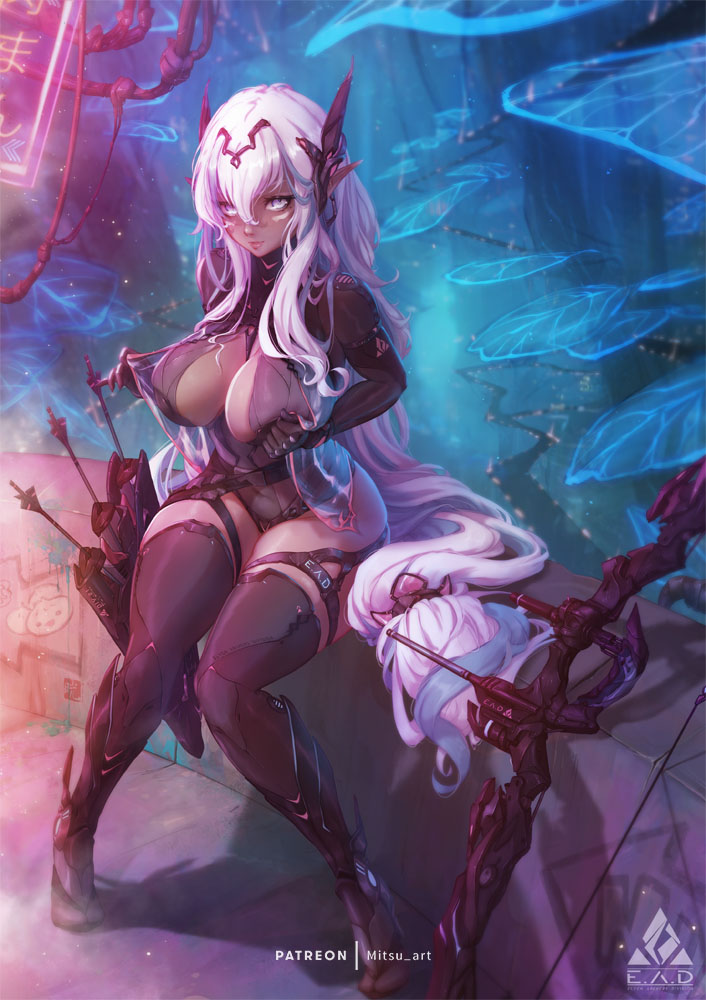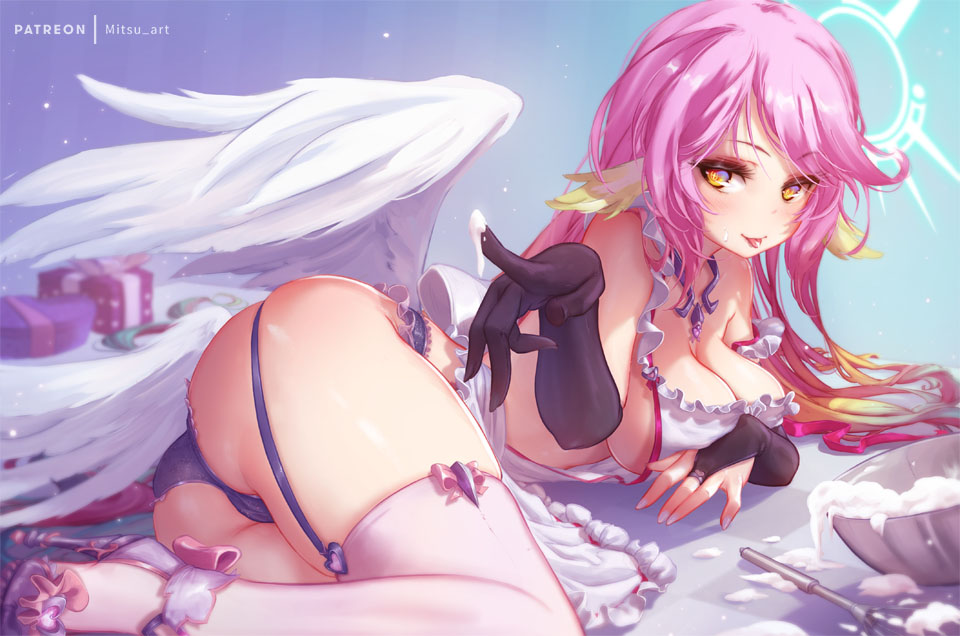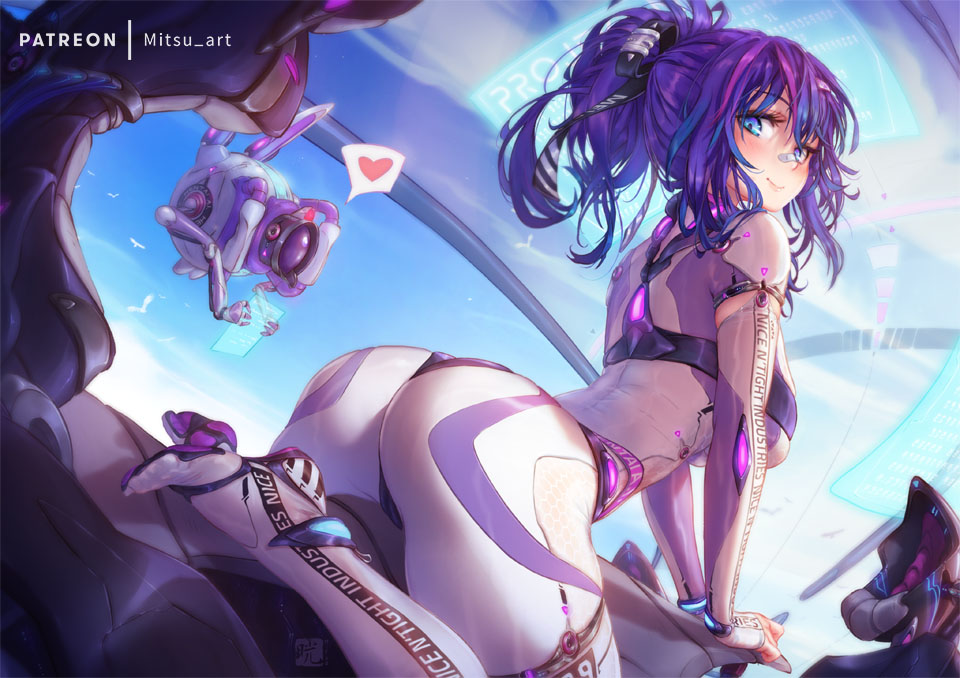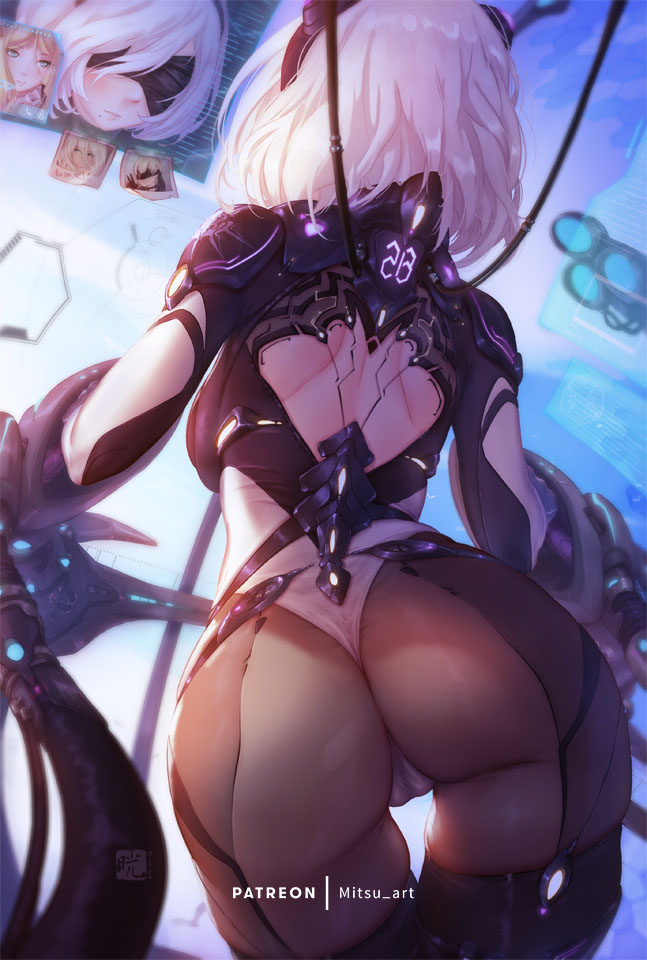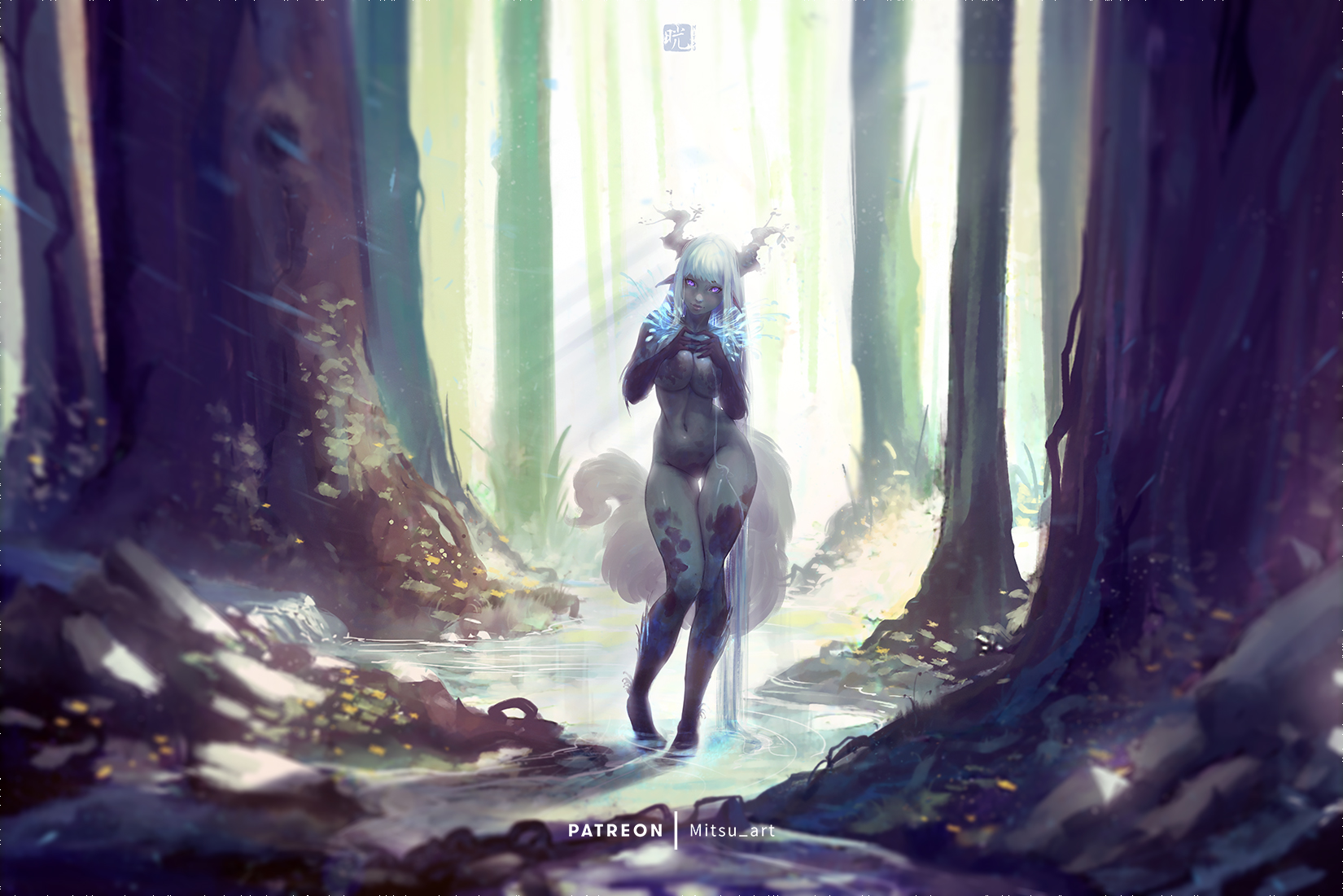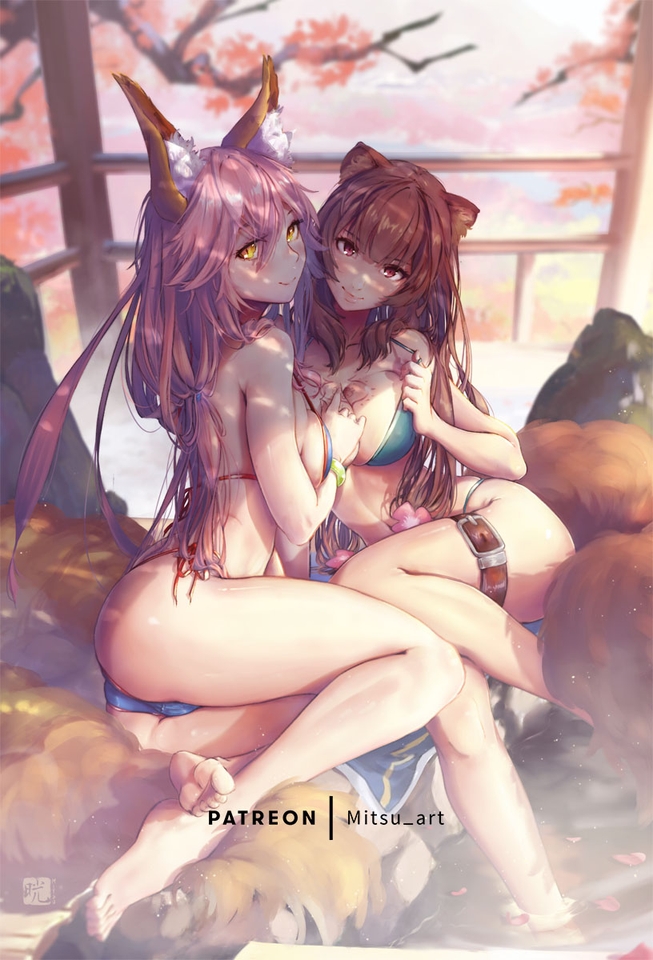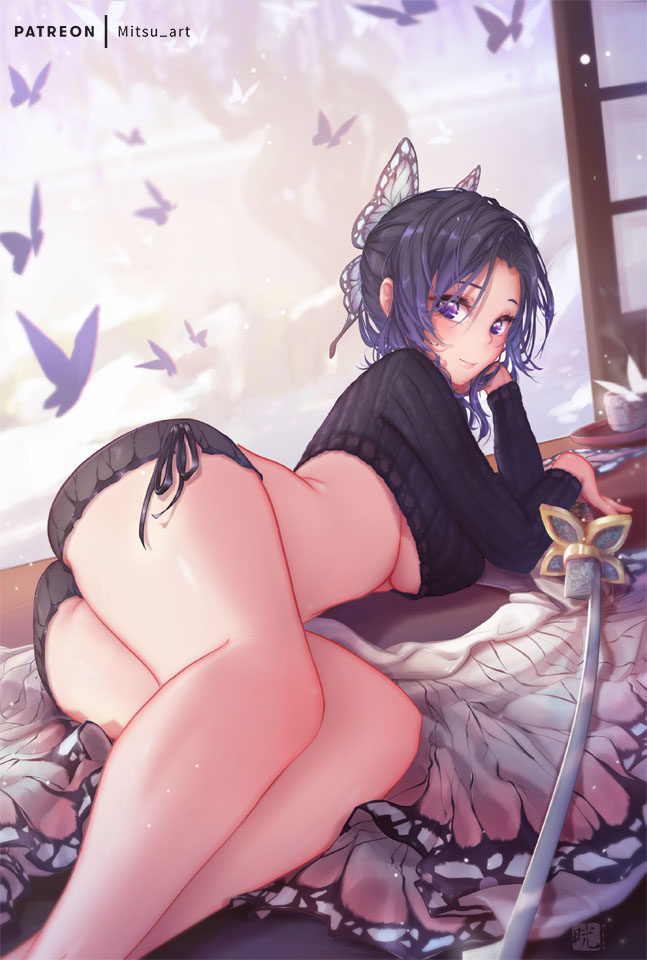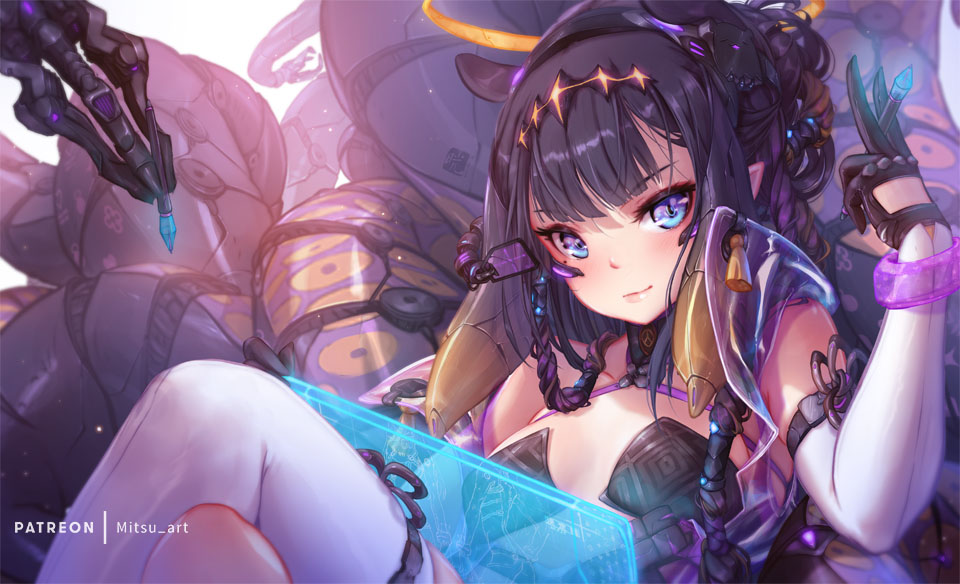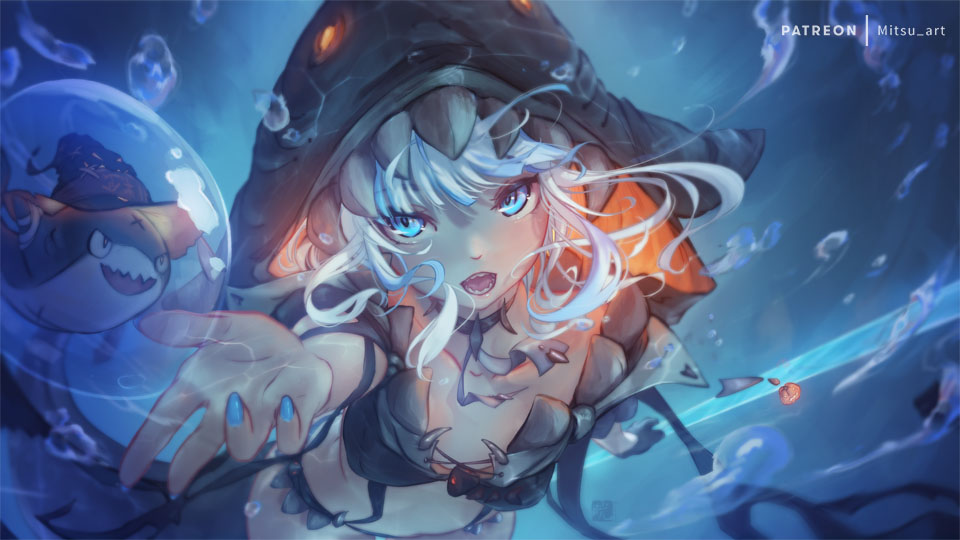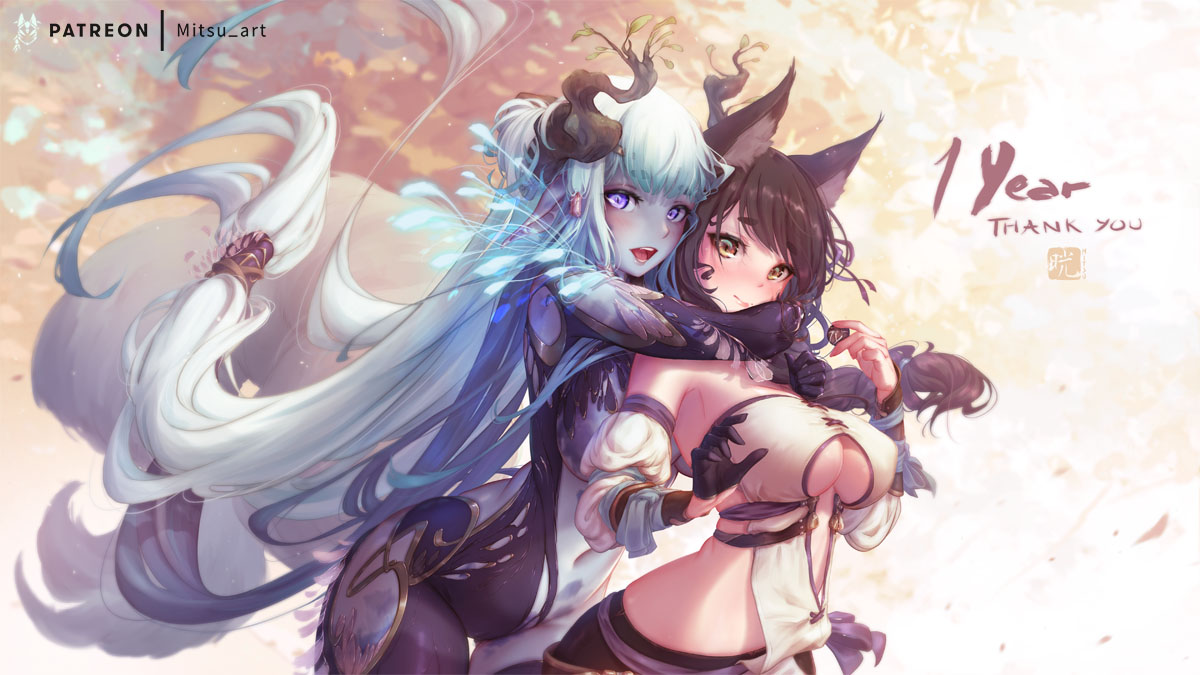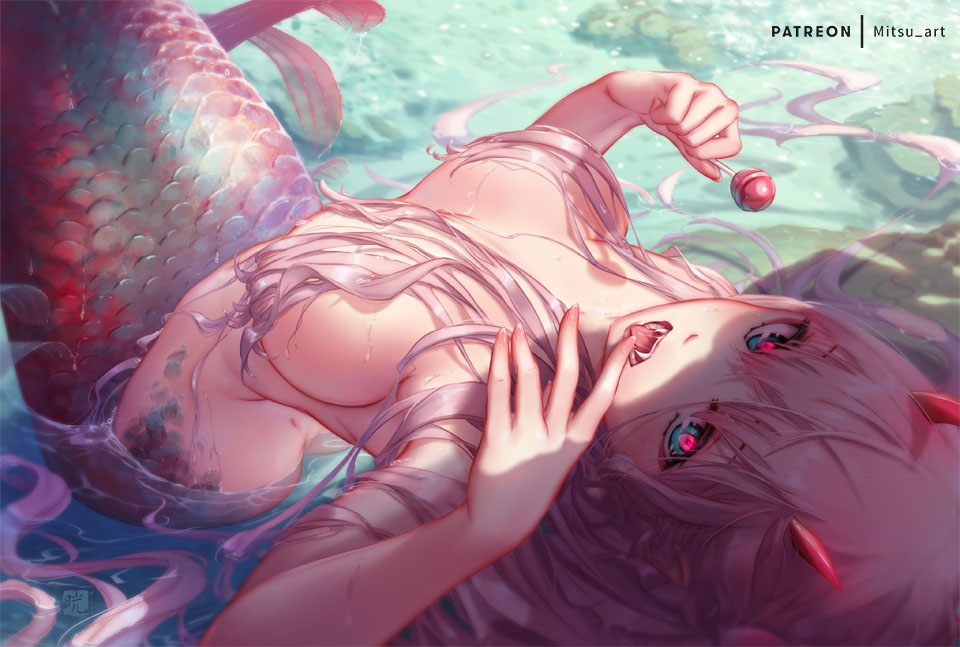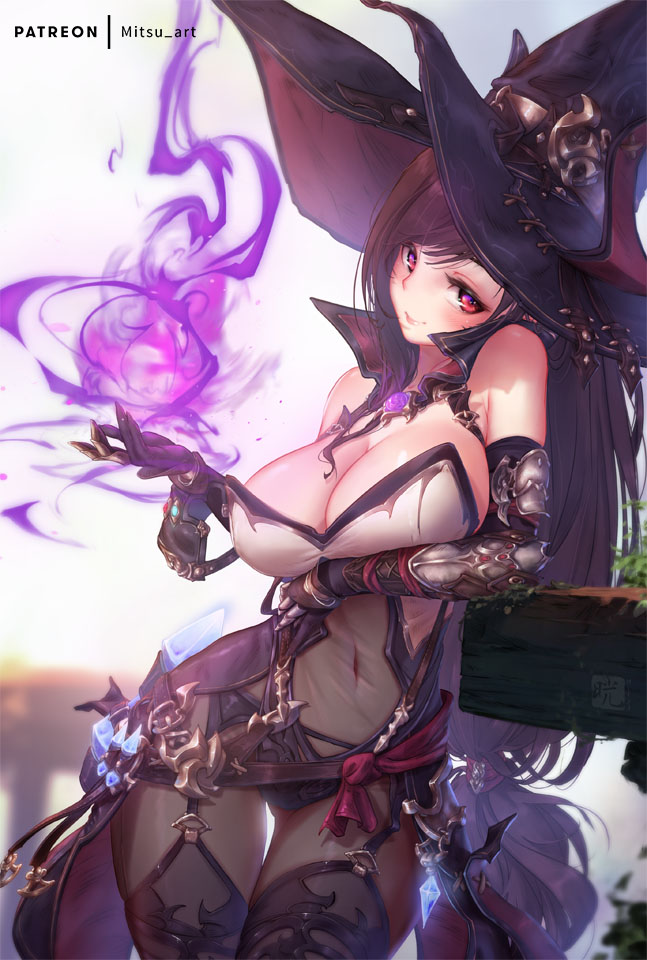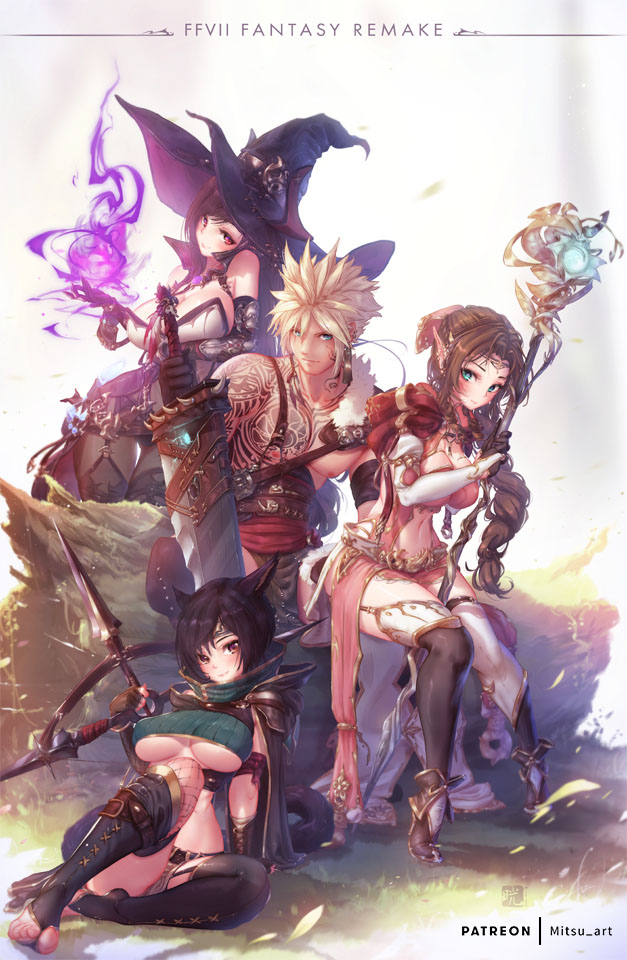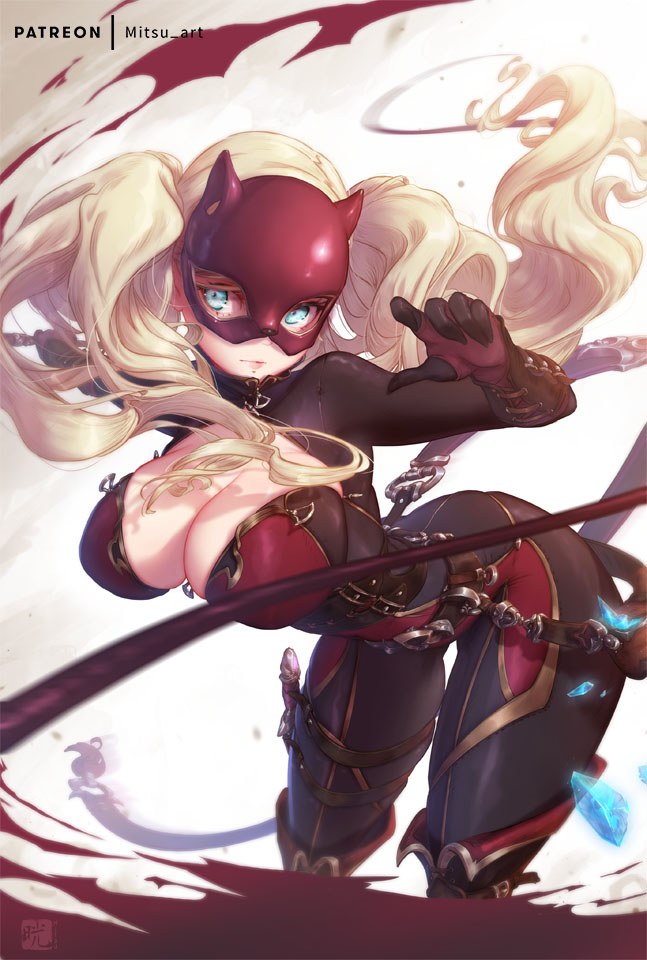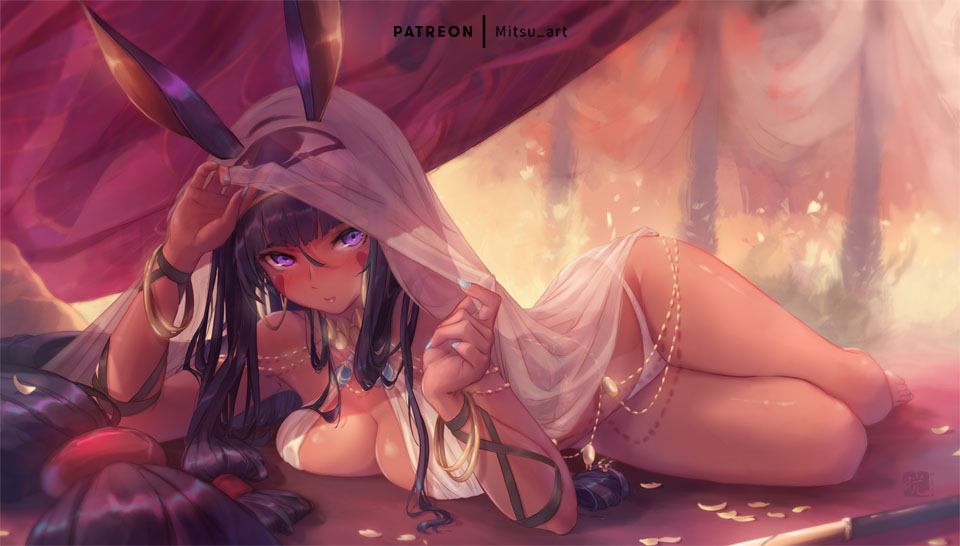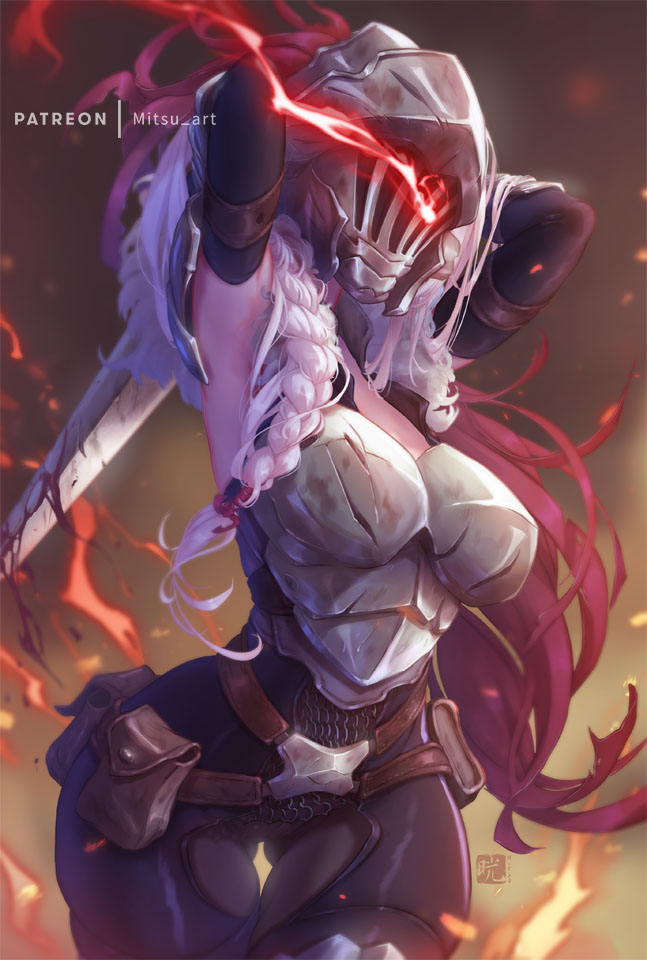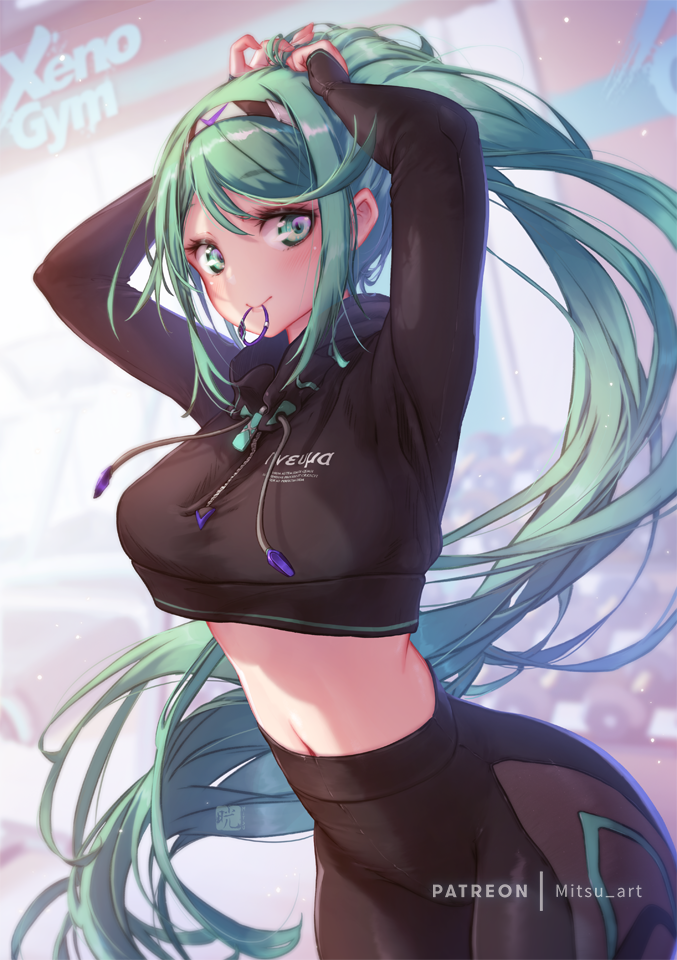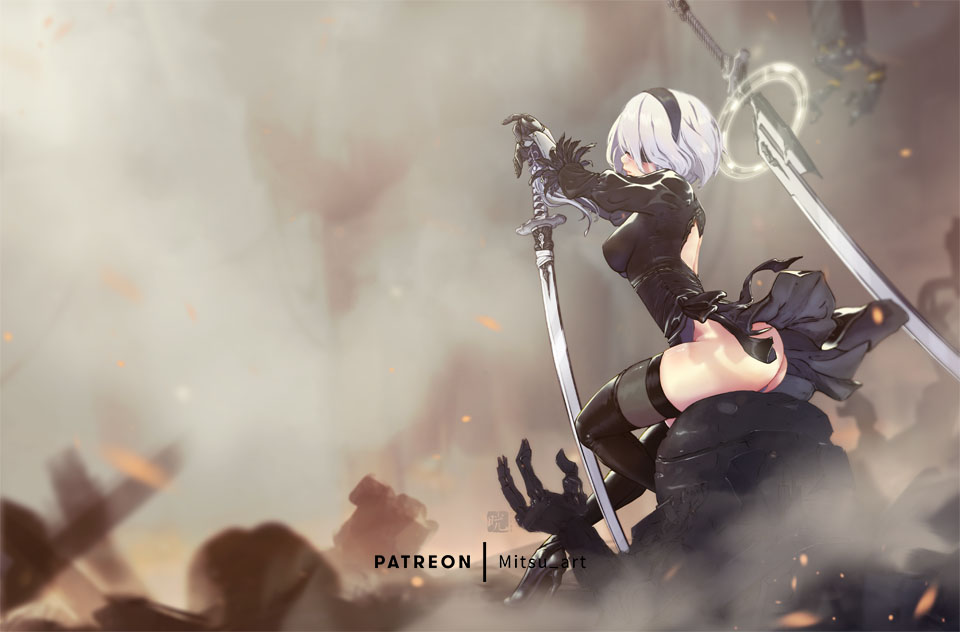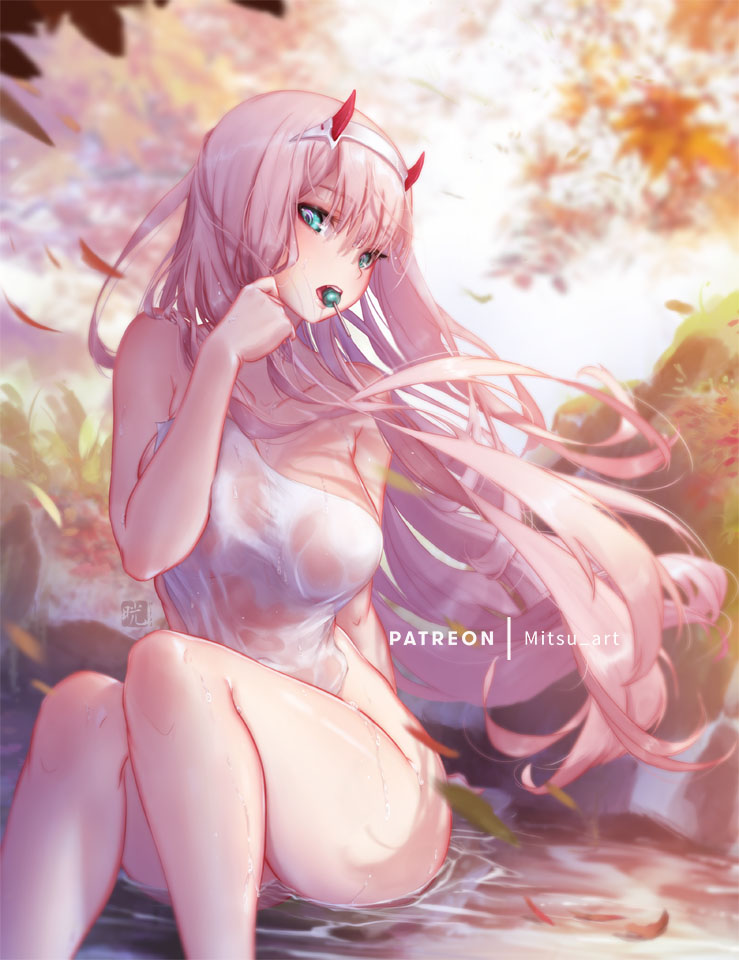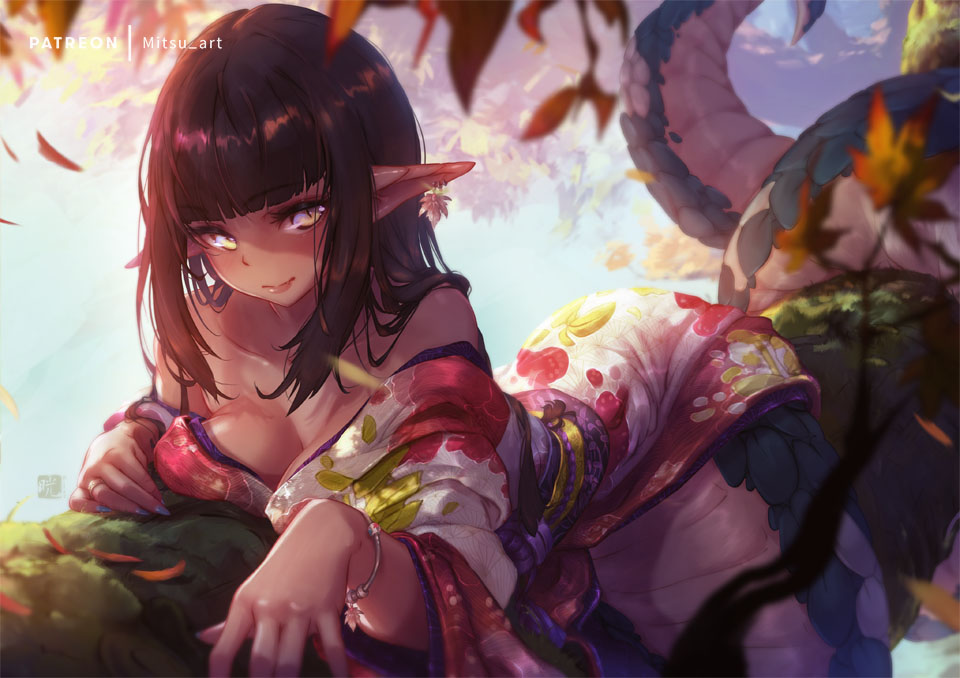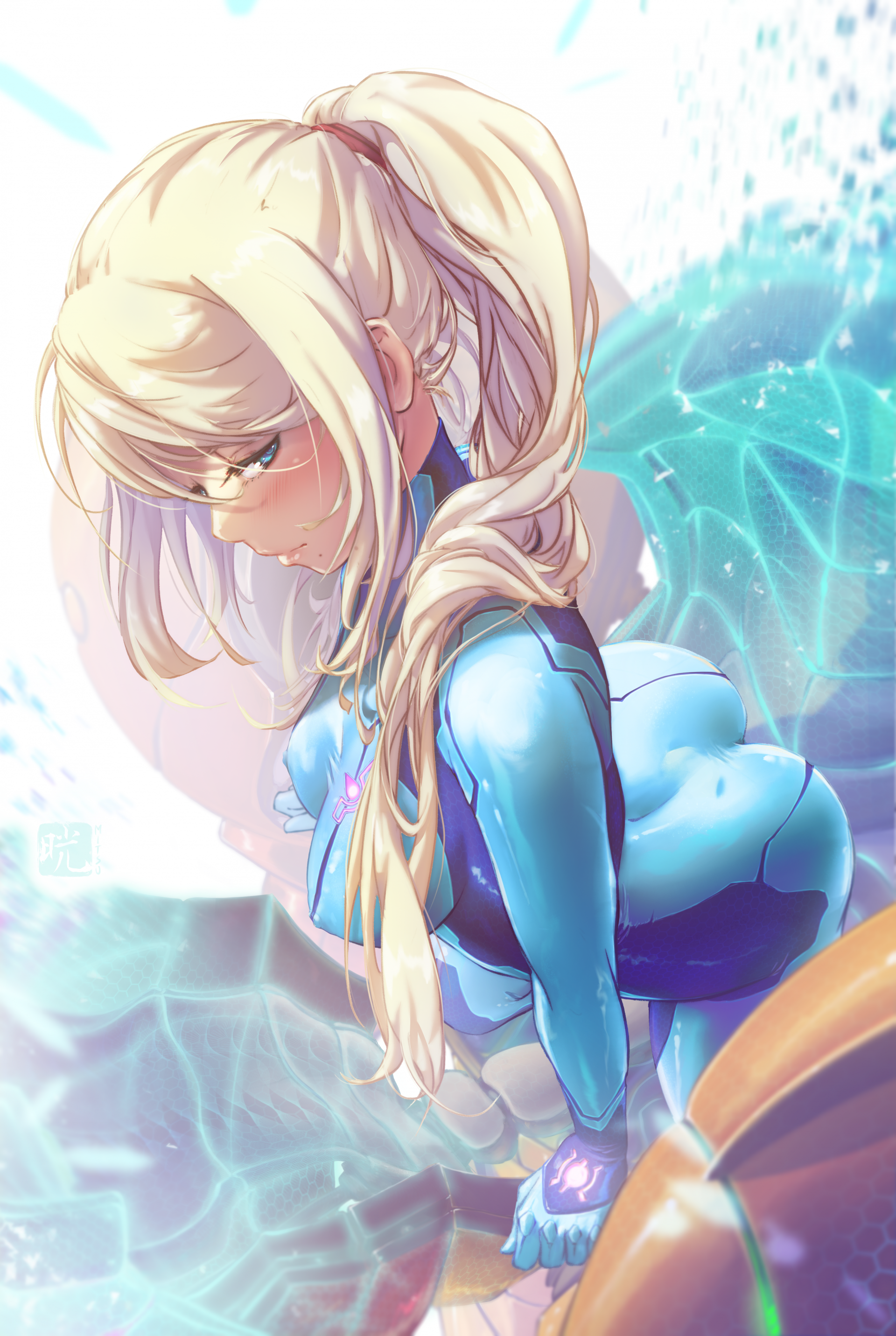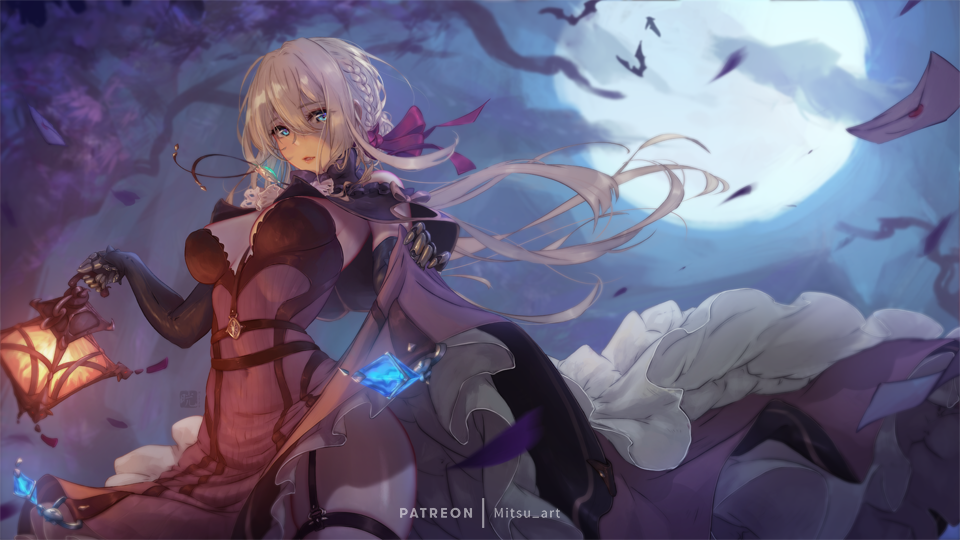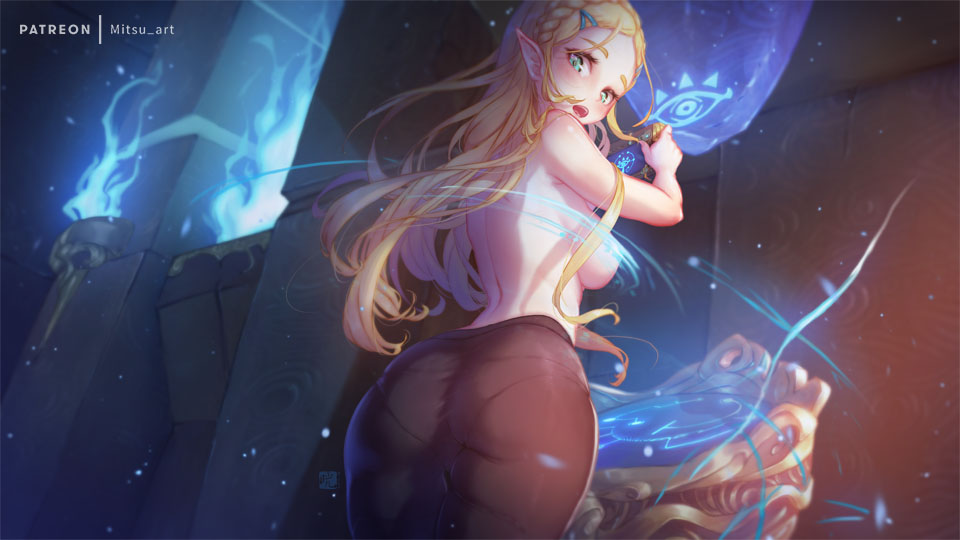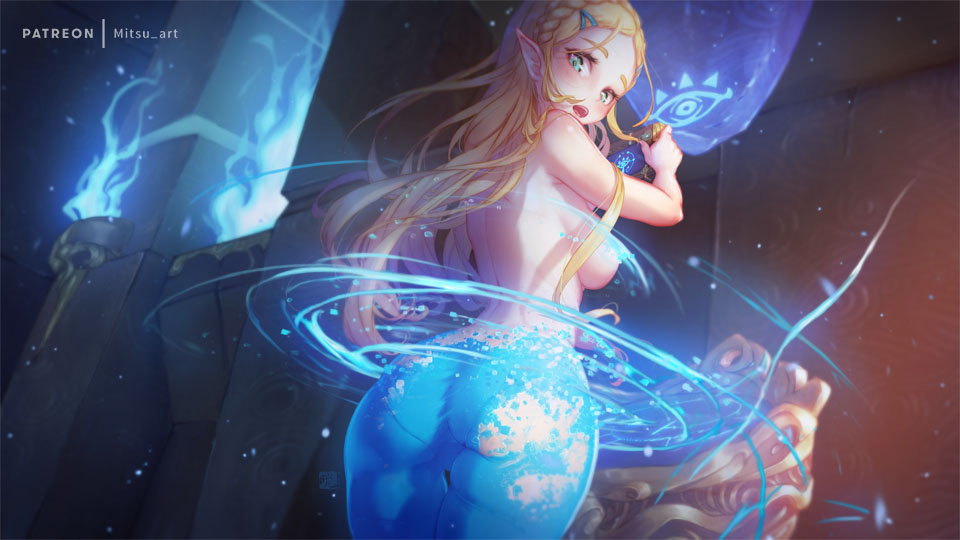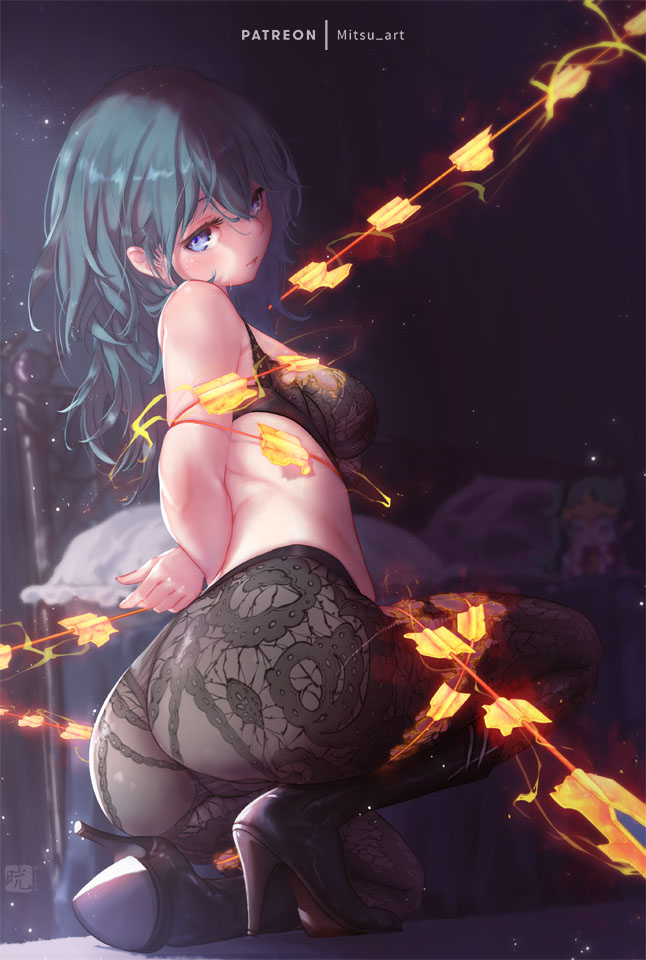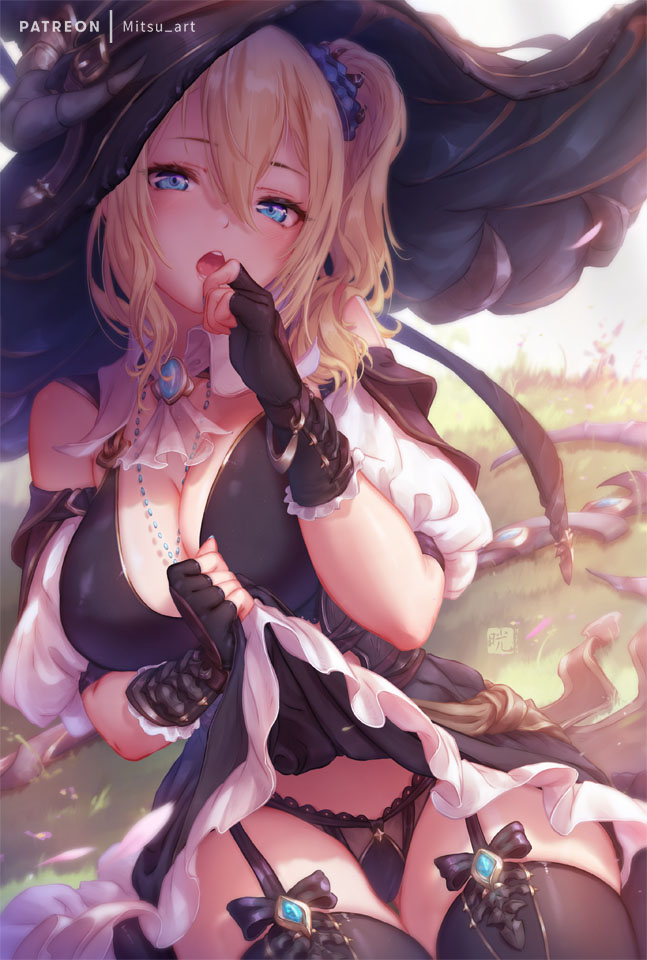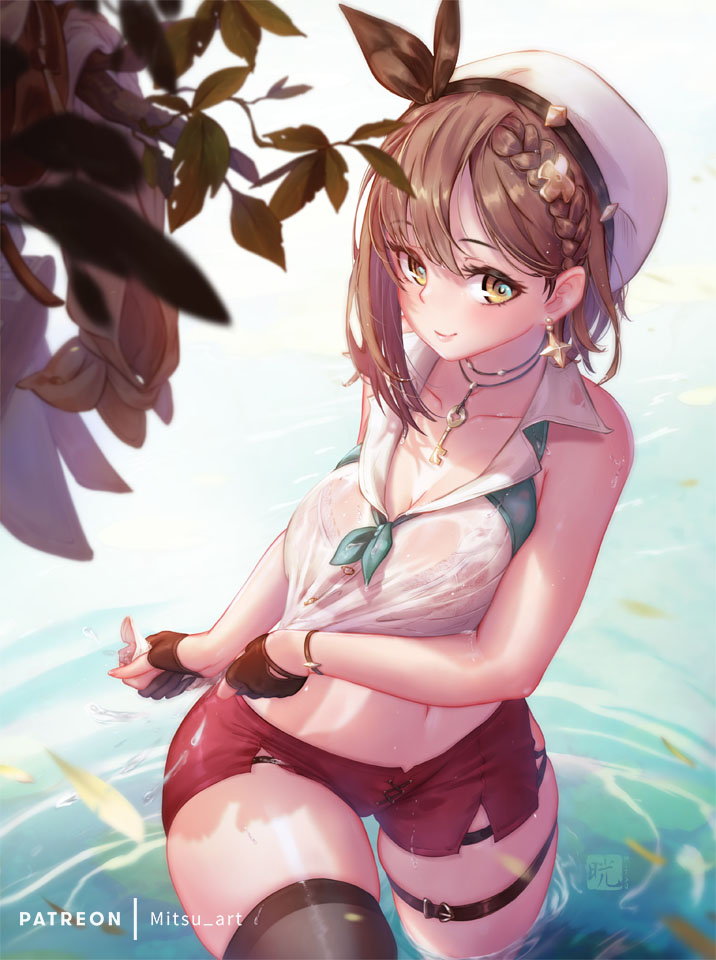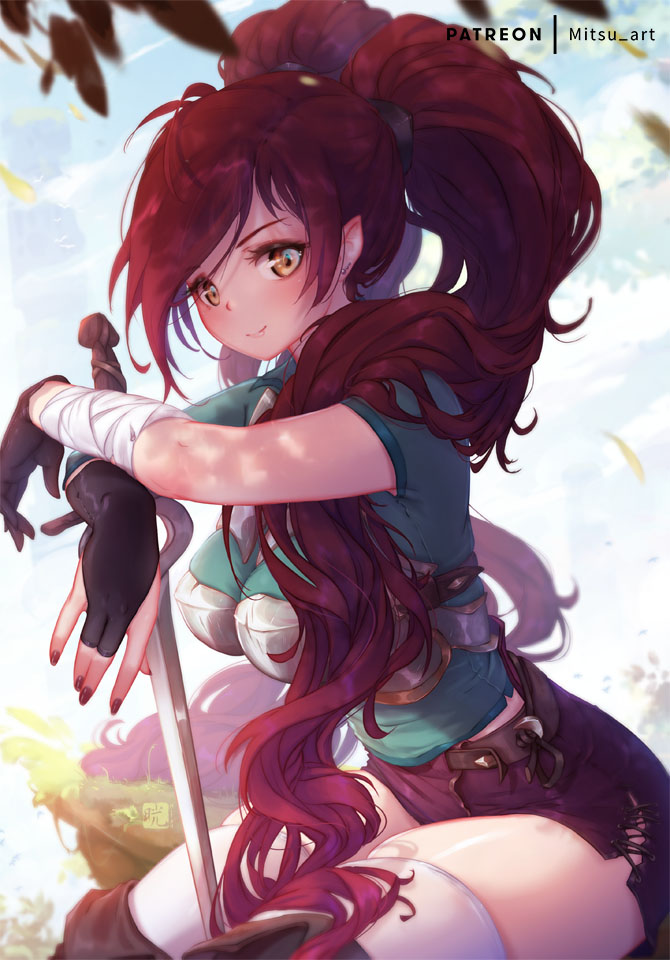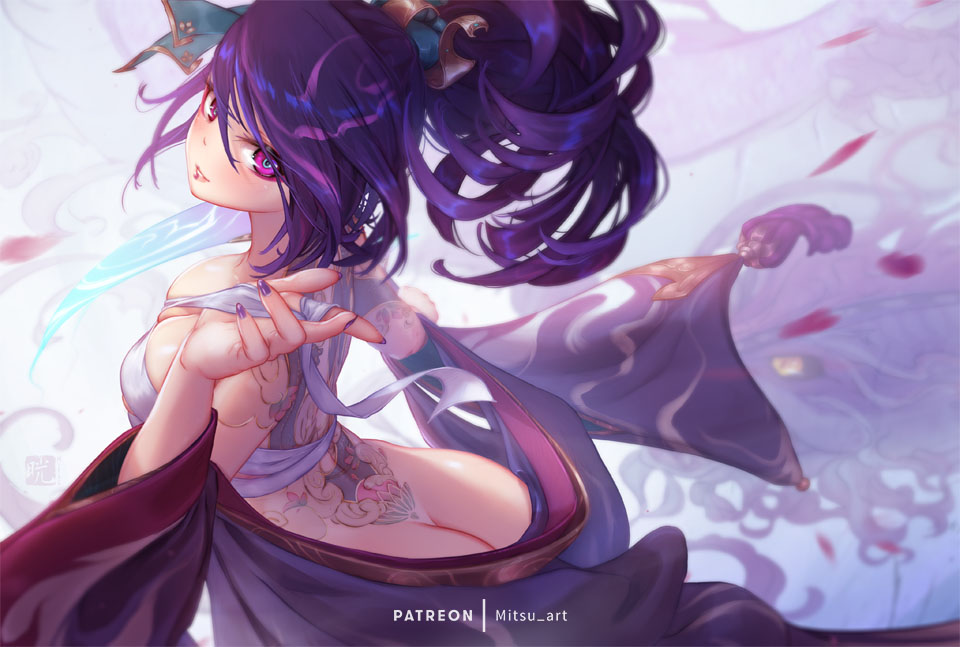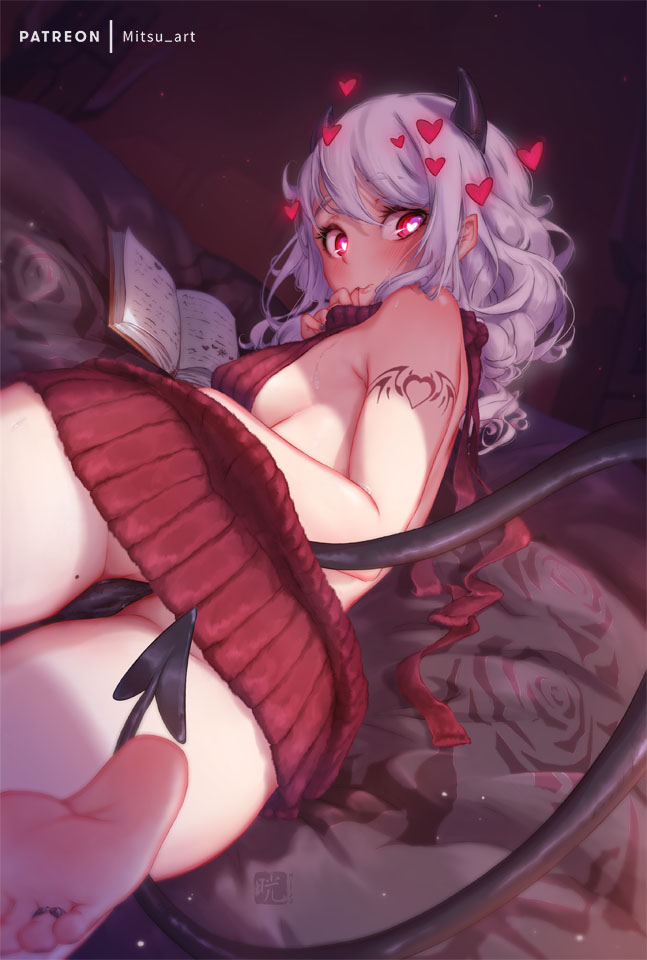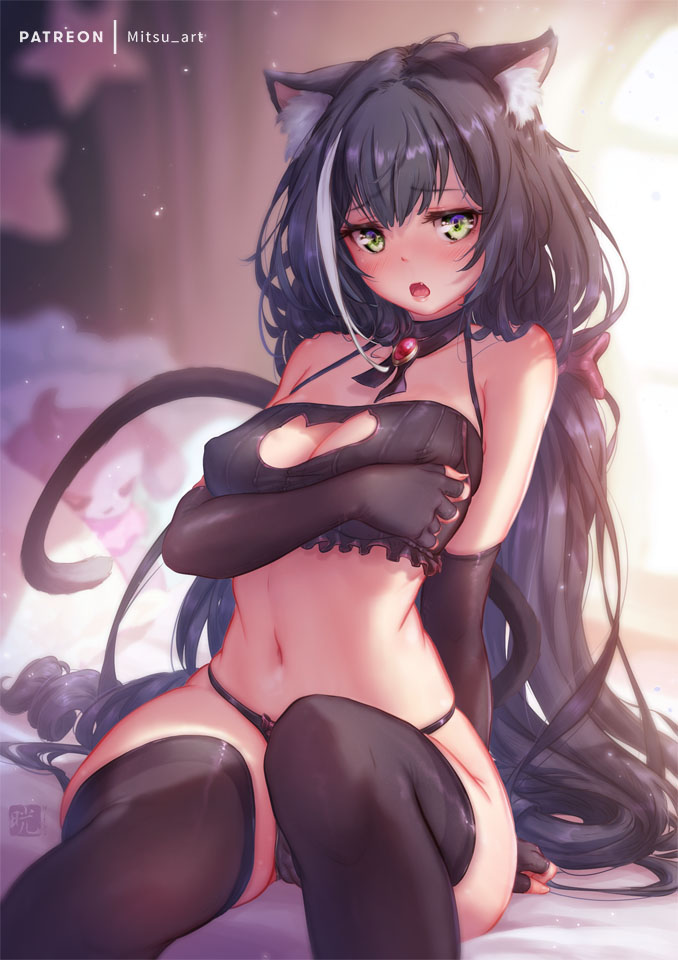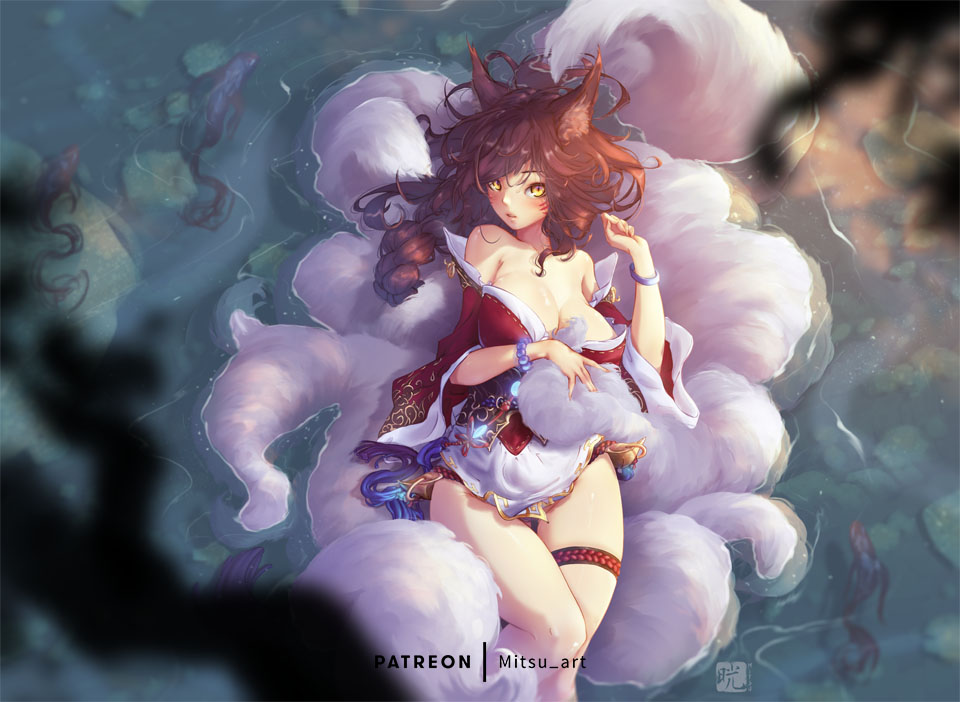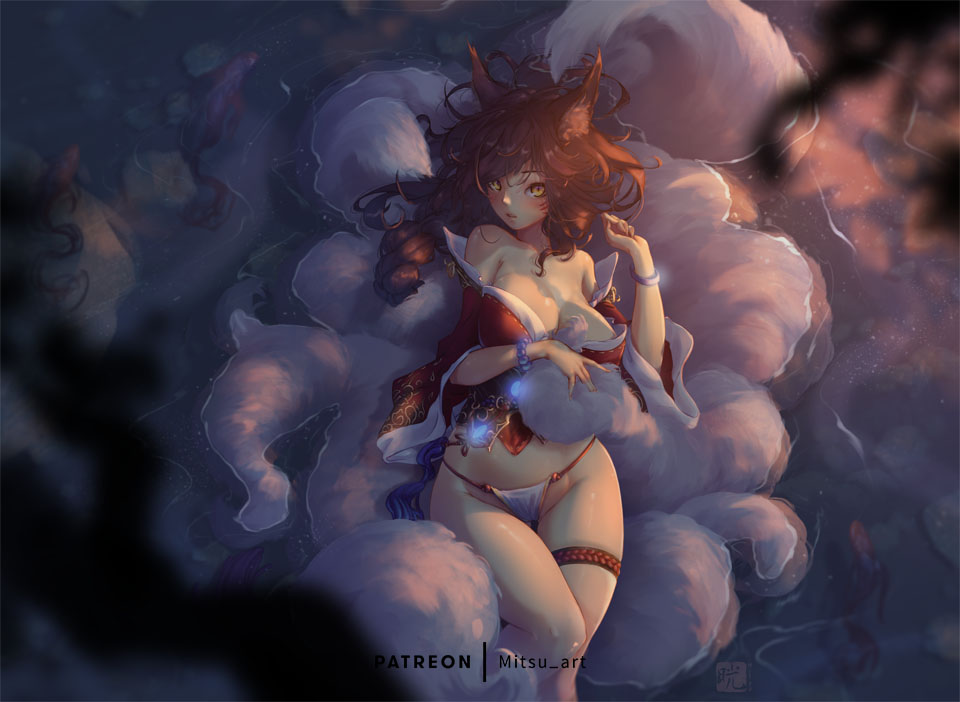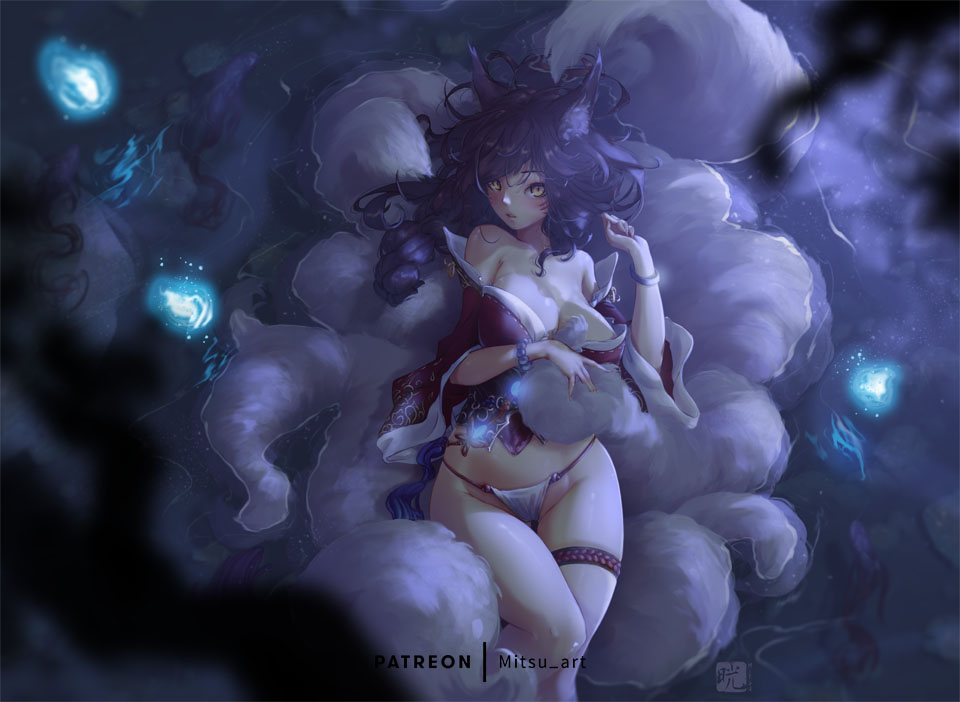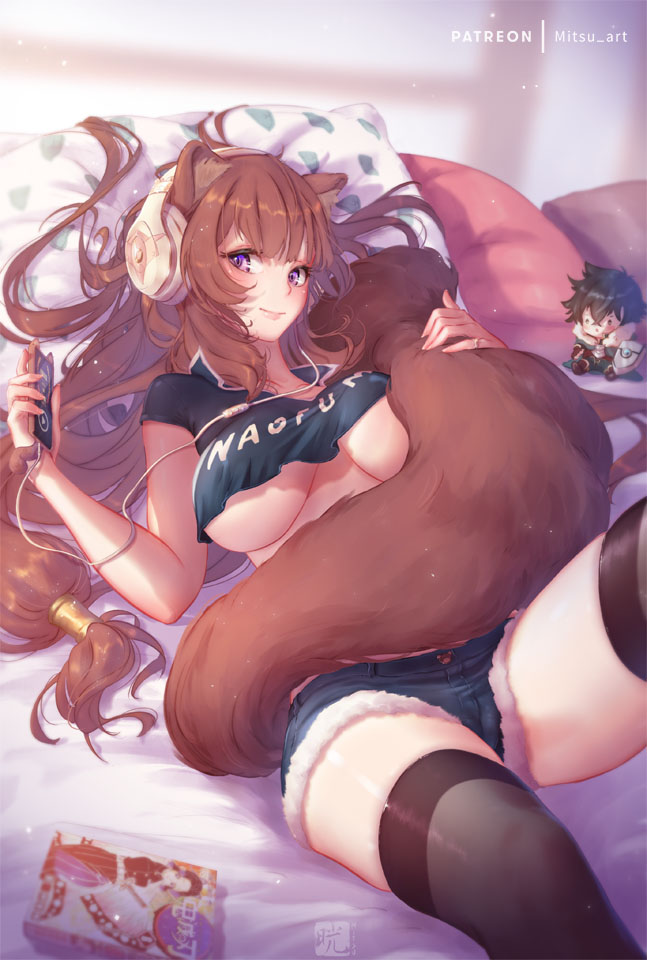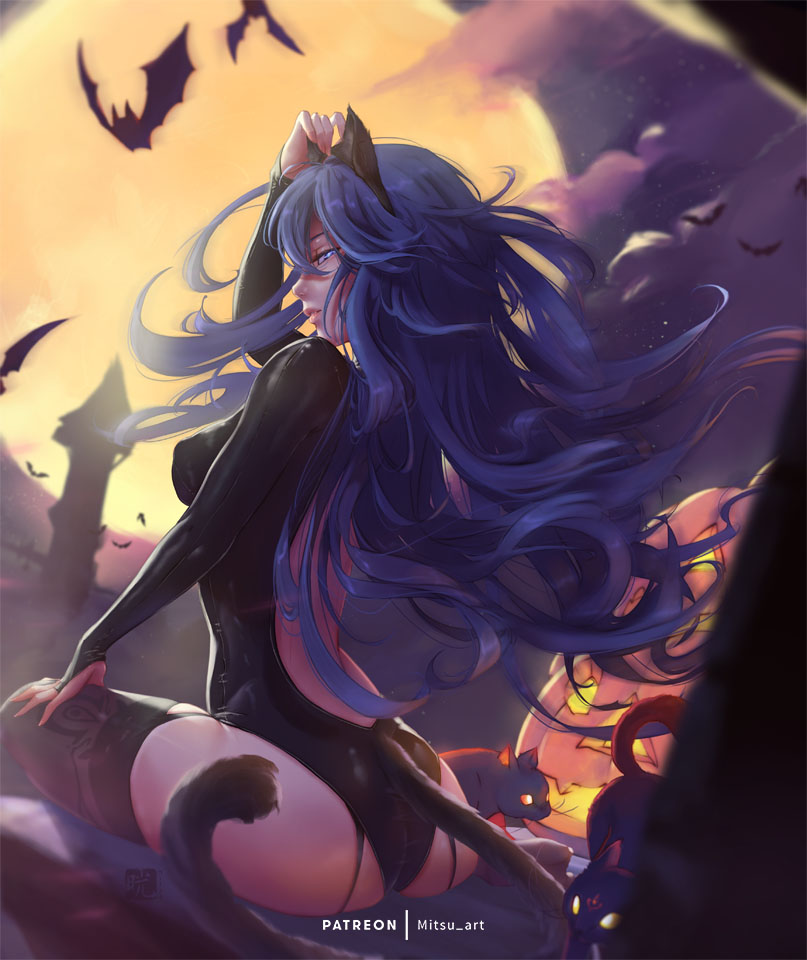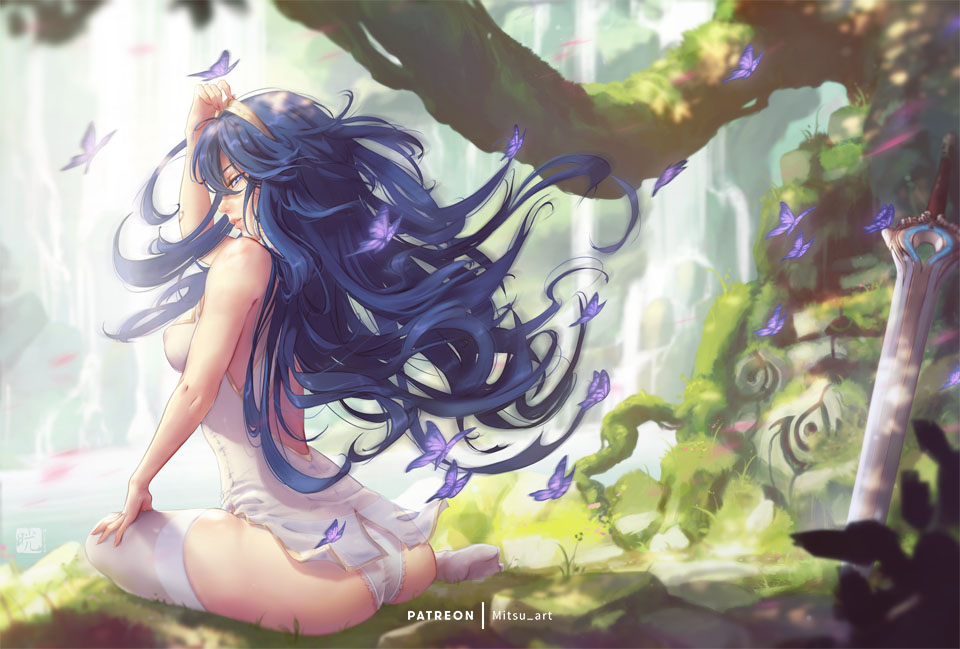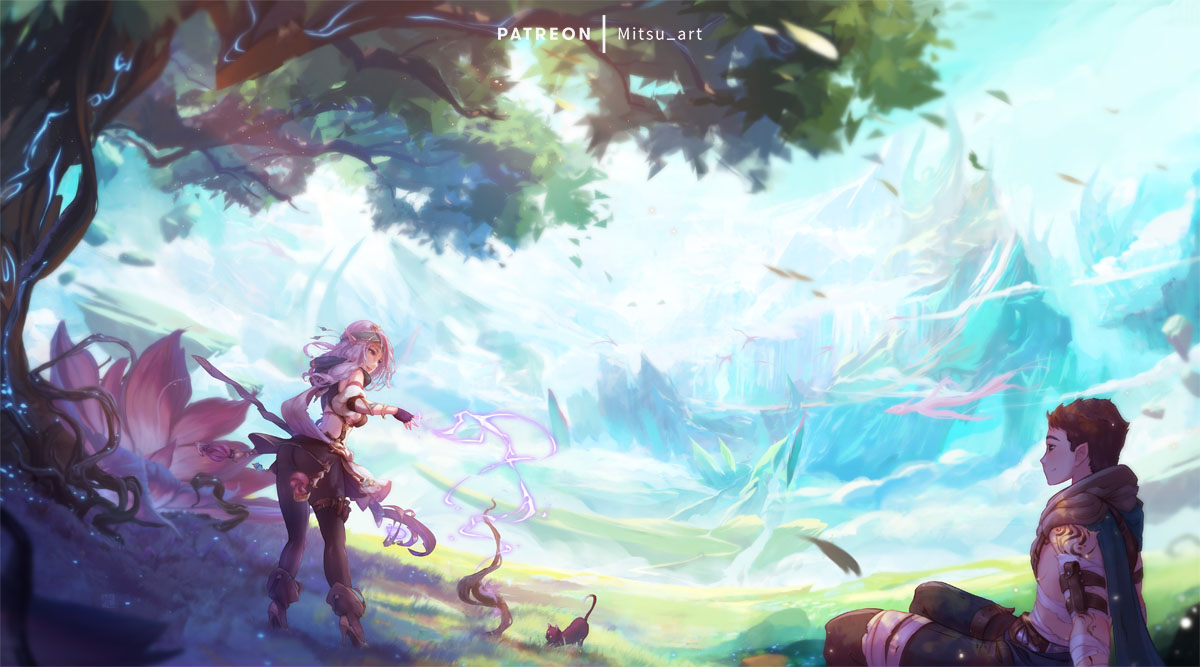 ---
ENVIRONNMENT DESIGN // CLOSED
✦ Without characters
✦ Render: « Color concept art »
Full illustration: ~ $2700+
depending on the complexity
(ex : architecture, special FX, etc.)
---
OTHER DEMANDS (COMMERCIAL USE, OTHER)
Please contact me so I can give you an estimate based on your project needs. Right now, I'm not available to work on lengthy projects.
---